Last Updated Jan 27, 2021
Our affiliate program means that LinkedProspect lovers like you can earn money just by promoting our software. Every time someone buys our software after clicking through your own unique affiliate link, we pay you 25% commission of each customers subscription. To keep things as easy as possible for you, we've put together a few pre-written resources and images for you to use in your affiliate promotions. For more informations on where to find your unique affiliate link and ideas on how to promote the link see here.
Pre-Written Tweets
---
Not sure how to make the best bang for your lead-gen buck on LinkedIn? Check out this #leadgeneration tool from @LinkedProspect1!  #sales AFFILIATE LINK
Get LinkedProspect, get results. It really is as simple as that! The best part? They also offer a 7 day free trial! @LinkedProspect1 AFFILIATE LINK
---
Pre-Written Facebook Posts
---
If you want to make the most out of your LinkedIn profile and want to generate more leads, you've got to check out this lead generation tool from @LinkedProspect!
No more spending hours and hours on sending individual messages and emails to prospects!
This tool solves this problem, and if sales isn't your bag but you don't have the resources to hire a salesperson, I'd highly recommend!
Head on over to AFFILIATE LINK and check it out!
If you're looking to boost your sales, @LinkedProspect has your covered! Their tool is easy to use and only takes minutes to set up!
Using smart algorithms, LinkedProspect can messages hundreds of interested prospects on LinkedIn at the touch of a button. Stop wasting time firing off cold sales emails and start accelerating your lead generation: AFFILIATE LINK
---
Social Media Images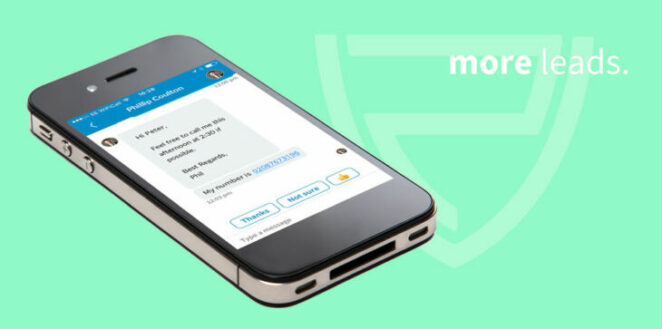 You can access your specific affiliate link by logging into your LinkedProspect account.