A Guide to LinkedIn Recruiter Lite
Last Updated Aug 24, 2021
Many people log on to LinkedIn for varying reasons, but one of the most effective ways to use the platform is for recruitment. With a single click, hiring managers are able to view a person's work experience, and determine whether he's a right fit before getting in touch to pursue further.
LinkedIn has long since leveraged this platform for recruitment, and even offers a Premium subscription feature for it: LinkedIn Recruiter Lite.
What is LinkedIn Recruiter Lite?
LinkedIn Recruiter Lite is a premium feature that allows hiring managers to search for potential employees based on their skillset and location. A person's LinkedIn profile will be linked through the recruitment software, so if they are not actively looking for work then it can act as a passive candidate sourcing platform.
What can you do with LinkedIn Recruiter Lite?
With LinkedIn Recruiter Lite, hiring managers can:
– View a person's profile and skillset.
– Determine whether or not they are qualified for the position based on their Linkedin page.
– Search by location to find potential candidates in close proximity to the office.
LinkedIn Recruiter vs LinkedIn Recruiter Lite
What exactly makes Recruiter Lite different from Recruiter? Simply put, Recruiter Lite gives visibility on the profiles of good candidates for the role, as well as capabilities to filter and contact these LinkedIn members. In contrast, a Recruiter account gives unrivaled access to the entire LinkedIn network.
Diving deeper, we prepared a more comprehensive comparison.
Ideal for
If the hiring needs aren't as urgent, LinkedIn Recruiter Lite can already do a lot for a manager's tasks. However, if the position needs to be filled out quickly, Recruiter is the better option.
Seats
Recruiter Lite has capabilities for one seat per account, unlike Recruiter which allows multiple seats to share data and collaborate.
InMail
Users with Recruiter Lite can reach out to 30 candidates monthly. Recruiter offers 5x that number, with 150 InMails per month and personalized templates.
Advanced Search
To make search easier, Recruiter Lite gives access to 20+ features with full profile view capabilities to 1st, 2nd, and 3rd-degree LinkedIn connections. On Recruiter, there are 40+ available filters with full profile view capabilities to 550M+ LinkedIn members.
Reports
Recruiter Light has reporting insights for InMail and Jobs post performance. Recruiter also gives the same access to insights, in addition to Recruiter usage, pipeline, and summary data.
Those interested in paying for a Recruiter Lite subscription may request for a free demo from LinkedIn through their Candidate Search Tool page.
(Visited 176 times, 1 visits today)
LinkedIn Message Checklist To Boost Sales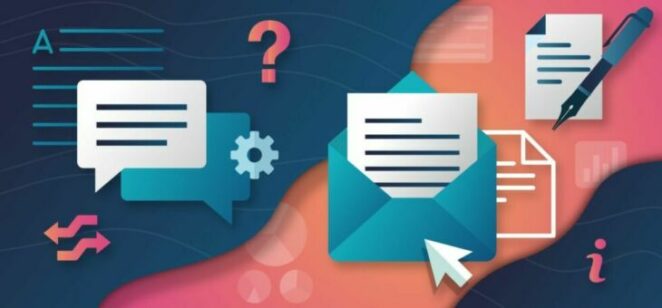 LinkedIn Message Checklist To Boost Sales